HIGH SPEED DOORS (CHILL-TYPE)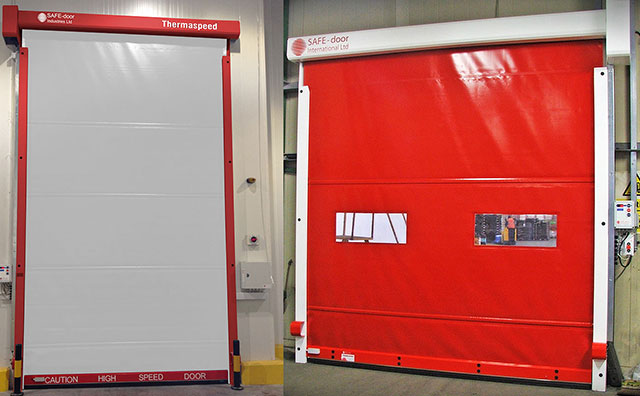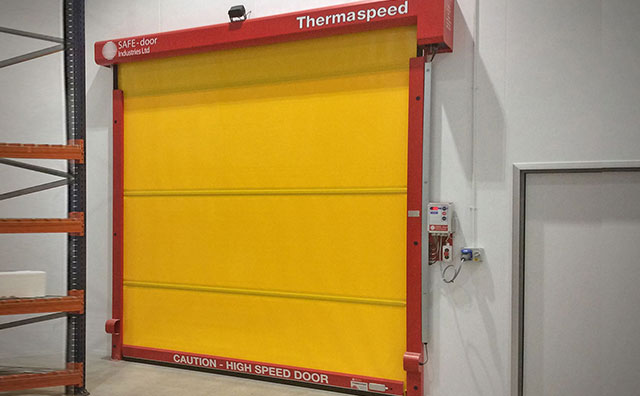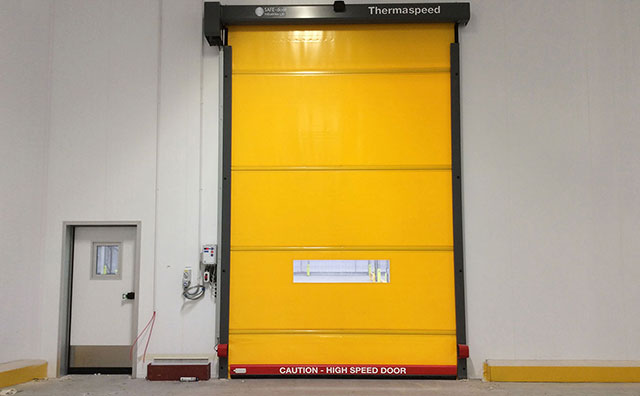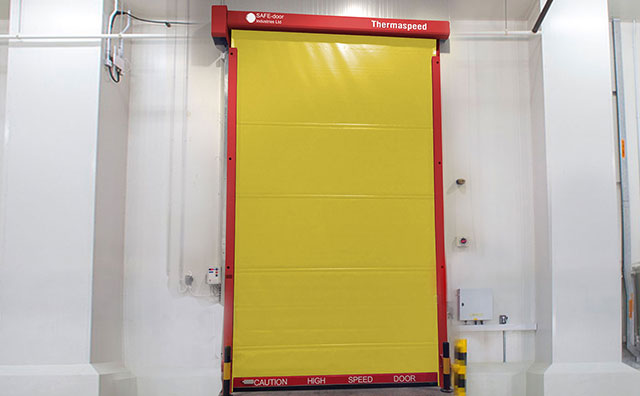 HIGH SPEED DOORS (CHILL-TYPE) |
CHILL APPLICATION
---
THERMASPEED
Built to complement our store and chill store product range, Thermaspeed doors are highly favoured in high traffic, harsh environment distribution centres. These doors are also used for industrial applications for their simplicity and robust design. Thermaspeed doors are built to last with a frame made from galvanised 3mm thick fabricated steel and the toughest of fabrics with integrated wind bars to ensure an effective barrier at all times:
Keeps air infiltration and expiration to a minimum.

High speed operation increases traffic efficiency.

Reduced operating costs.

Robust design.

Engineered to minimise maintenance need.
Product application: Industrial and Chill high traffic application.